Team up with local craftsmen who are a perfect match with you in order to bring it to life.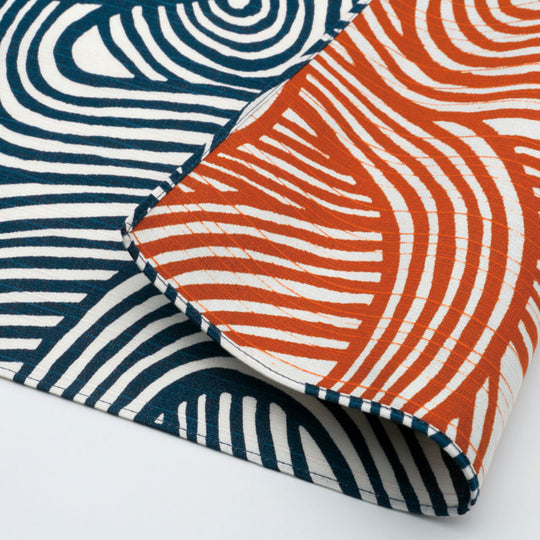 104 Isa monyo Reversible | Knot Blue/Orange
Product Description The design symbolizes the relationship between person to person. It is also the inspiration for the MUSUBI's brand...
See the recommendation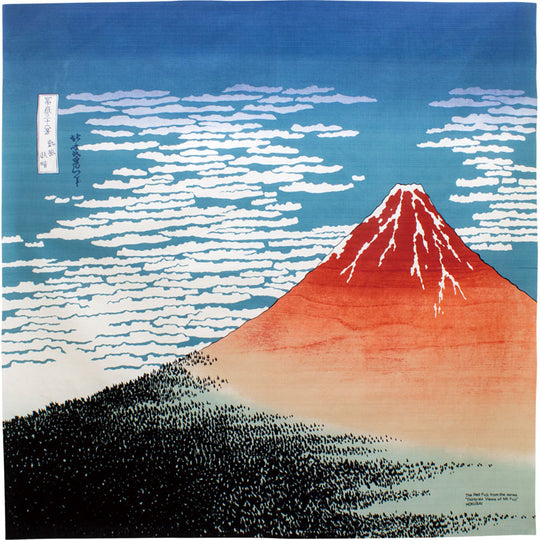 104 Ukiyo-e | South Wind, Clear Sky Navy blue
Product Description South Wind, Clear Sky (The Red Fuji) / Hokusai One of the masterpieces of Hokusai's body of work....
Shop The Look
70 Hime Musubi Adeline Klam | Citrus Rose Pink
Product Description "Hime Musubi" is the new type of Japanese design. MUSUBI has collaborated with French designer, Adeline Klam, to...
Shop The Look
Work with us
Expand furoshiki culture in your country.
We have more than 500 ranges of furoshiki and most of them are always ready to ship internationally.
become a wholesaler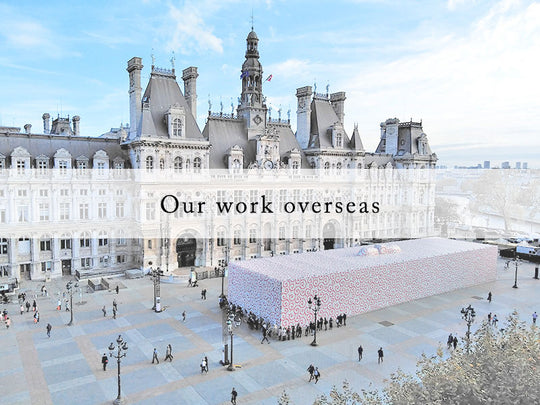 Testimonials
Tropenmuseum
TATCHA Beauty
Ewan McGregor